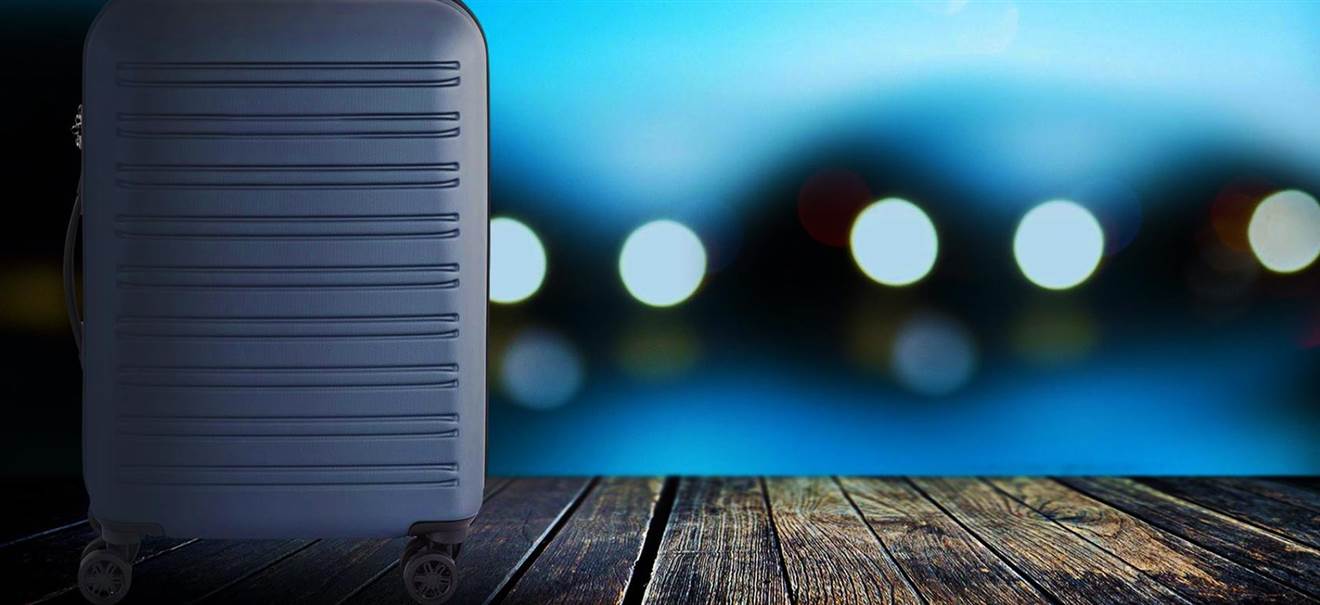 Luggage Locker City Centre Barcelona
To product

Enjoy your day out in Barcelona without stress! Leave your luggage at Placa de Catalunya! 
Advantage?
The Aerobus and the taxi´s to the airport departure from Placa de Catalunya
Leave your luggage secured without having to carrying it around – video surveillance camera´s 
Keyless, personal code
Other facilities available like a changing room, printer facilities
Why book online?
Don´t have to lose time on finding luggage depots
Best location!
Make sure you have reserved your lockers 
How does it work?
Select the locker you want for your luggage:

1. Medium Locker, 1 cabin suitcase: 40cm x 40cm x 60cm
2. Large Locker, 3 cabin suitcases: 40cm x 60cm x 80 cm
3. XXL Locker, 5 cabin suitcases or 2 big luggages: 50cm x 90cm x 90cm
4. Big Storage Items (e.g. bikes, surfboards, ski´s or snowboards)

Select the date you want to use the locker. You can use the locker the entire day. After your reservation you will get a voucher. With this voucher you can go to the shop and hand it over to the staff. They will assign you a locker and you will get short instructions how to use it. 


What is important to know?
The locker is valid for the calendar day you selected. You can open the locker as many times as you want that day. 
Address:
Carrer Estruc 36, 08002 Barcelona
Cancellation policy:
100% refundable 2 days before the selected date. Please send us an email when you want to cancel your tickets. 
You will receive a confirmation of the reimbursement in 24 hours by email. 
It will take a few working days before you see the reimbursement on your account.